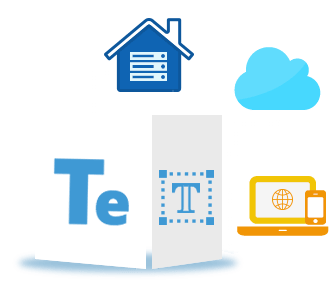 TeX (LaTeX) File Processing Solution
A kit of cross-platform applications to manipulate TeX(LaTeX). Rich functionality to work with multiple files, graphics, and mathematical equations to create a perfect document!
Aspose.TeX No Code Apps Include
What People Are Saying
Don't just take our word for it. See what users have to say about Aspose.
Our overall experience with Aspose's product has been very impressive. Aspose integration into our product suite reduced our internal product development overhead and ensured accurate and reliable generation of files in a seamless and secure manner.Doug Downer | DYNECON, USA
We think that the .net business world wouldn't have been the same without Aspose.Total.net. We have worked on a lot of business projects and a few of them didn't include Aspose. We like the fact that Aspose.Total is a complete offer, so we do not need to have multiple libraries to achieve our client's objectives.Yassine LOUDAD | Qualetech, France
Previous
Next
View Case Studies